How blockchain changes the legal auditing process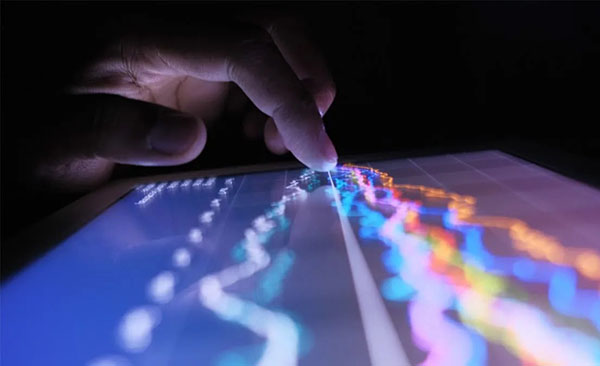 How blockchain changes the legal auditing process 
Manlio d'Agostino Panebianco  e Ludovico Mantoan
Professor of Criminal Economy and CyberCrimes at SSML Ciels Milan, member of "B-ASC Bicocca Applied Statistics Center" Research Center of University of Milan Bicocca; member of the Technical Committee of the Research Centre of Economic Intelligence and Security Management of University of Roma Tor Vergata.  
Legal Auditor and PhD in Economics and Management. 
Abstract: Globalization and Internet allow a new phase of decentralization in which a new shift and challenge is given by the blockchain technology, in different fields, and even in legal auditing processes. This paper aims to explore the potential application of those emerging technologies for audit purposes (through an analysis of risks, opportunities, and consequent effects), and further imagine the future audit paradigm in which these technologies will automatically collect audit evidence, monitor business processes, protect data from cyber attacks, and enable analytical audits.