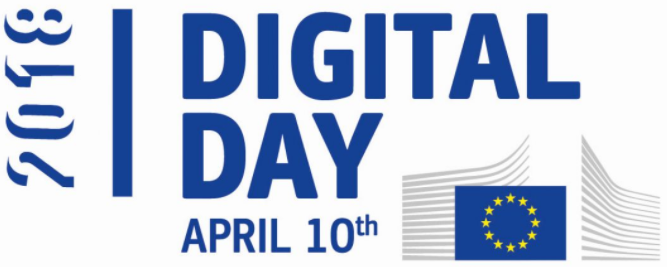 Digital Day 2018 will aim to reach joint commitments related to the digital future of Europe in order to encourage investment in European digital technologies and infrastructures. A digitally strong EU will contribute to a competitive and socially secure society, better public services and security.
To achieve these goals, Digital Day 2018 will present sessions on the following priorities:
EU Artificial Intelligence Initiative
5G connectivity and corridors for connected automated mobility
Public blockchain infrastructure
The event will also follow-up on the agreements reached during Digital Day 2017 in Rome. Last year's event concluded agreements and actions related to High-Performance Computing (HPC), digital transformation of jobs and skills, digitisation of industry, and connected automated mobility.